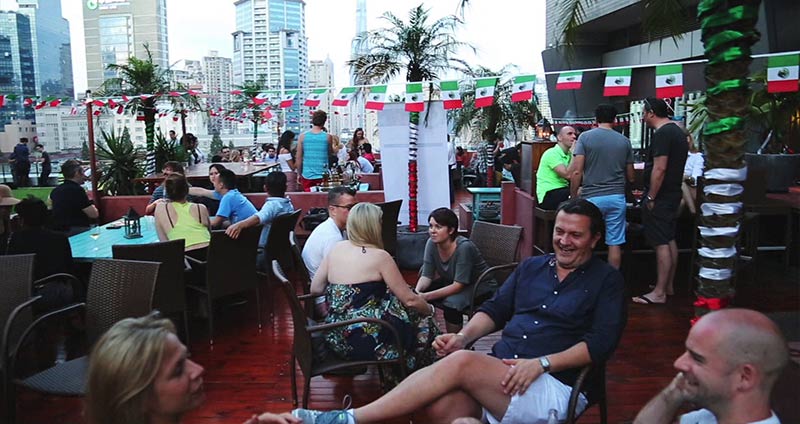 If you are interested to hire the entire restaurant for an event then we are more than happy to look at the options we can create for you. The restaurant is available to rent for both lunch and dinner events, depending on the time and day you wish to hold your event. With great décor and great views we are a great choice for your big event.
Please feel free to ask about our room hire charges, equipment charges and please review some of our latest food menu options or call to request food & beverage choices.
Full Restaurant Hire Menus
For enquiries please email us on maya-rob@cosmogroup.cn or call us +86 (0) 21 6334 3288.